The Best Science Has to Offer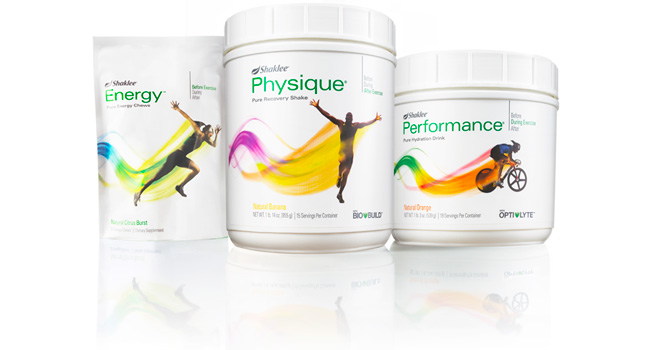 Powering athletes. Fueling dreams. From start to finish.
Sustained energy. Long-lasting hydration. More complete recovery. The results speak for themselves. It's a competitive world. If you want to maximize your performance, you've got to maximize your nutrition. Don't trust your body to empty promises, marketing hype, questionable science, or artificial ingredients.
Clinically Proven
We call it Performance for good reason. Clinical tests with high-level athletes show that Shaklee Performance:
Minimizes fluid loss for enhanced hydration
Maintains blood-glucose levels to sustain intense energy output and to increase stamina
Increases endurance for better athletic performance
Shaklee Performance® Sustains Energy!
More energy! More endurance! The longer and tougher your workout, the better Performance gets.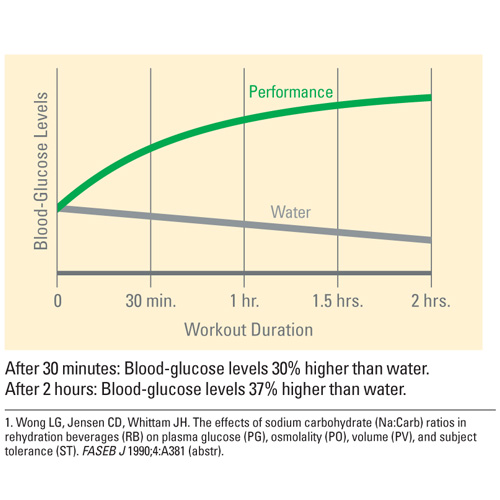 Recover faster! Recover more completely! Physique restores energy to your muscles when taken immediately after working out and again two hours later.
Clinically Proven
Physique with BIO-BUILD®, a unique blend of protein and carbohydrate sources, has been clinically proven to naturally activate and enhance the body's recovery process after exercise.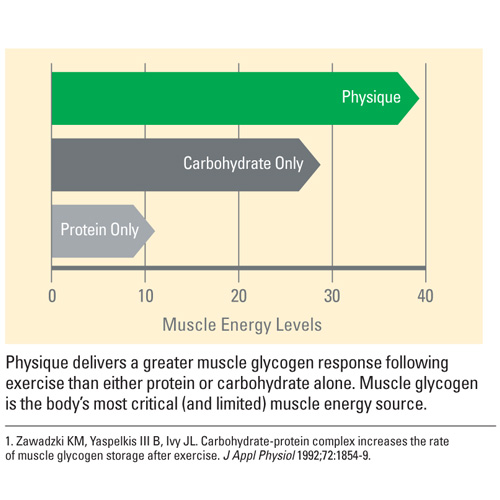 Put in the Best, Bring out the Best
With clinically proven formulas† that help you train longer, recover faster, and perform better, Shaklee Sports Nutrition™ provides what your body needs before, during, and after workouts. Natural ingredients you can trust, with no artificial flavors, sweeteners, or preservatives. Everything you need. Nothing you don't. That's PURE performance.